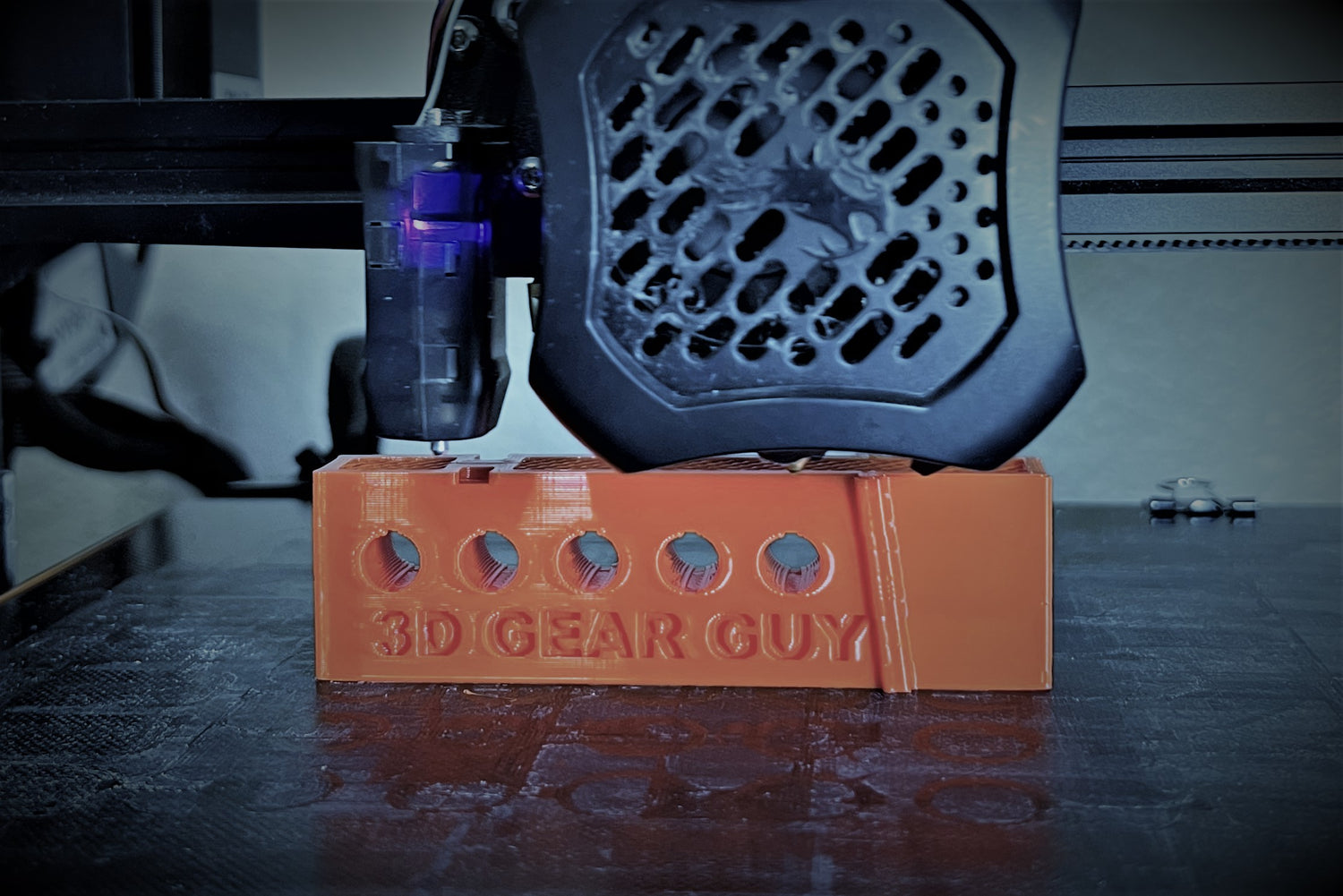 WELCOME
The items you see here are all 3D printed tools and accessories that get the job done and do it for a considerable cost savings over their commercially available counterparts.
Items are in stock and ready to ship, unlike other 3D printing businesses that don't print your order until it is received, causing delays in getting your order shipped out to you.
Take pride in knowing you are purchasing an American made part and from a business that supports our 2nd Amendment rights!
SHOP NOW
Latest News
Jam Caps are here!

The most reliable way to practice clearing jams is here. After much testing, we're ready start shipping these awesome little training aids!

GET YOURS TODAY!

Wall mounts and racks

We are working hard to expand the line of wall mounts and mag racks, eventually leading up to an entire armory system for your gun room!

SHOP MOUNTS AND RACKS

Vise Blocks

More of the popular magwell vise blocks are being designed and printed every day, including some innovative tools to clamp your slide in a vise!

SHOP VISE BLOCKS
WHY BUY 3D GEAR GUY?
All items designed and made in the USA

Everything you see in our store is proudly designed and manufactured right here in the United States of America.

Stop buying foreign made products and take pride in knowing you're supporting a home-grown business!
Quick shipping

Unless otherwise noted, all of our items are in stock and ready to be shipped out on the next business day.

Unlike other stores that sell 3D printed products, we don't wait for your order before we manufacture the product, which means you get your order quicker!
Excellent Customer Service

We stand behind! everything we make and sell.

That being said, if you don't like the item you ordered, just let us know and we will do everything we can to make it right!
Custom products

If there is something you want or need and you don't see it in our store, send us an email and we will work with you to design and manufacture a new product that fits the bill.